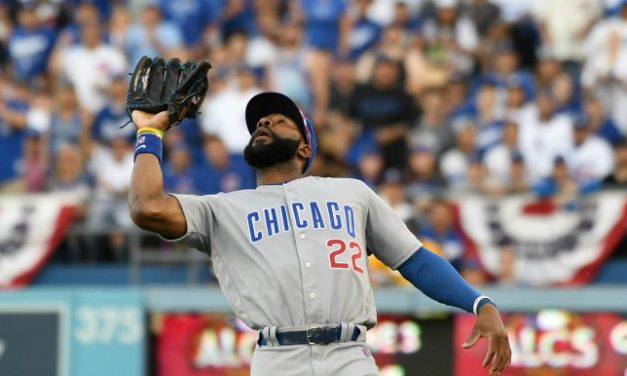 Today is November 9 and if you figure that most teams report to Spring Training just after...

Watch the Desipio 2017 Cubs NLCS Preview Podcast...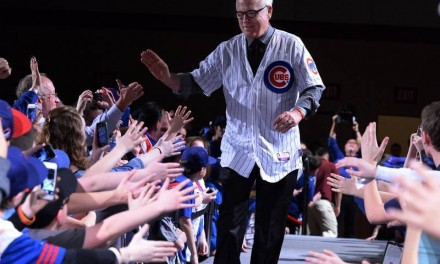 Most recent posts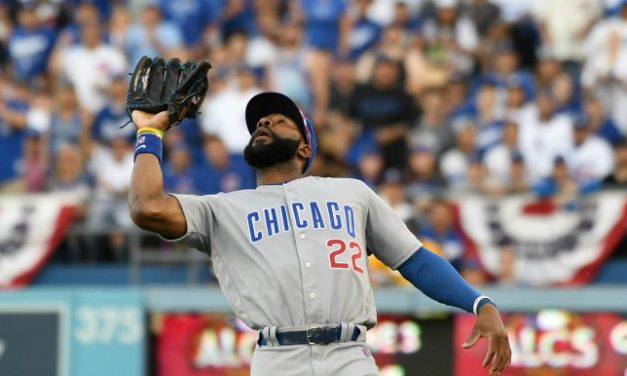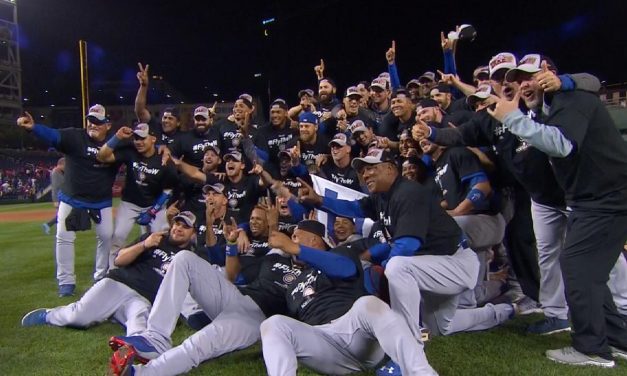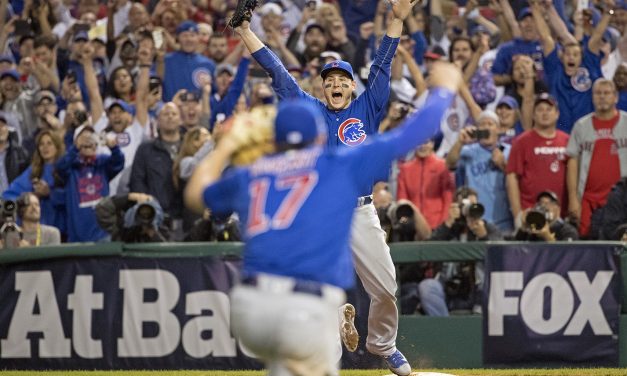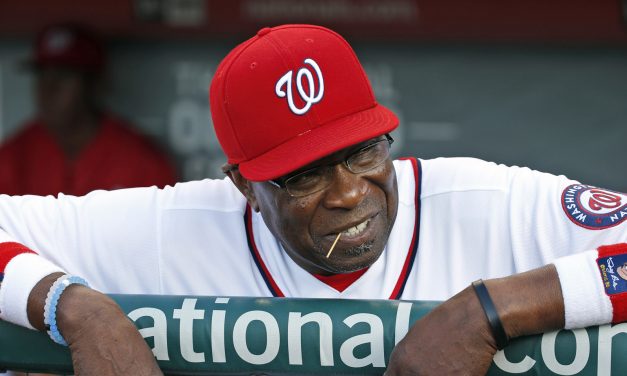 Featured Post
Desipio Mailbag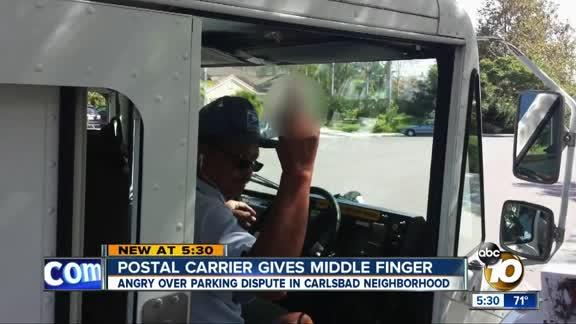 You have questions, and we love to answer them. We make no promises the answers will make any damned sense, though.
Submit your burning questions here.
The Athletic


The Athletic is foolish enough to publish one of my columns every Monday.
You really should subscribe to it so you can read the stuff that the good writers there publish.
Subscribe to Desipio
What we're up against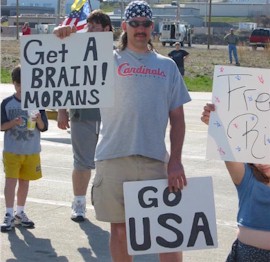 Archives
December 2017
M
T
W
T
F
S
S
« Nov
1
2
3
4
5
6
7
8
9
10
11
12
13
14
15
16
17
18
19
20
21
22
23
24
25
26
27
28
29
30
31