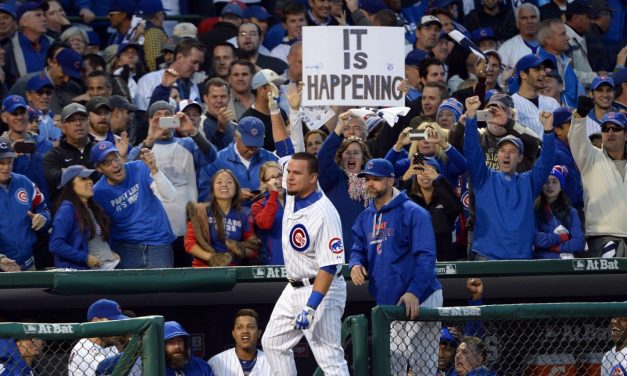 At this point, it would be nice if the Cubs would just stop lying to us. It's going to happen, we...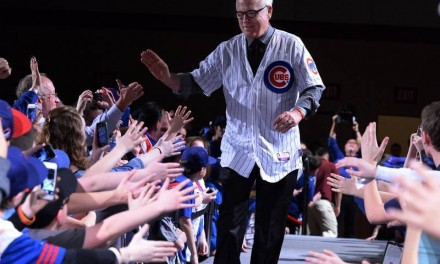 Most recent posts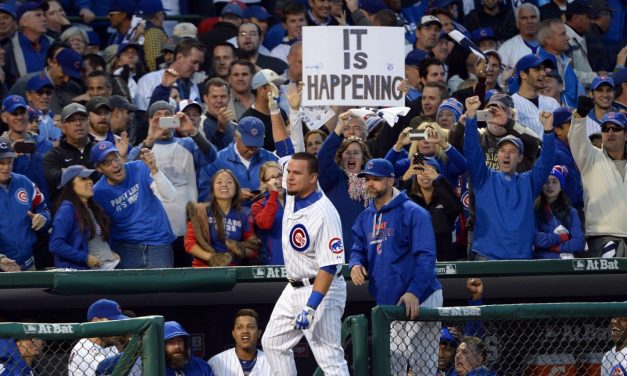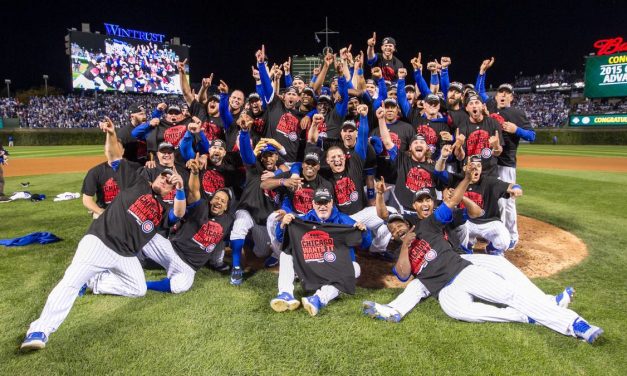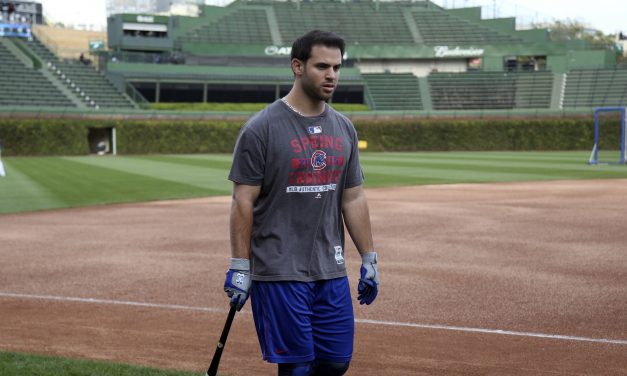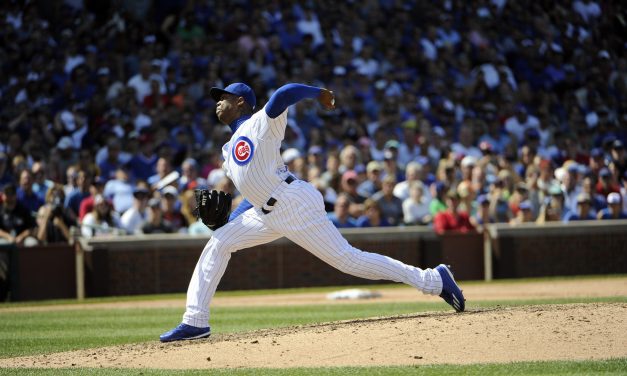 The biggest news in Baseball today: The cubs have just acquired the star closer Aroldis Champan....
Read More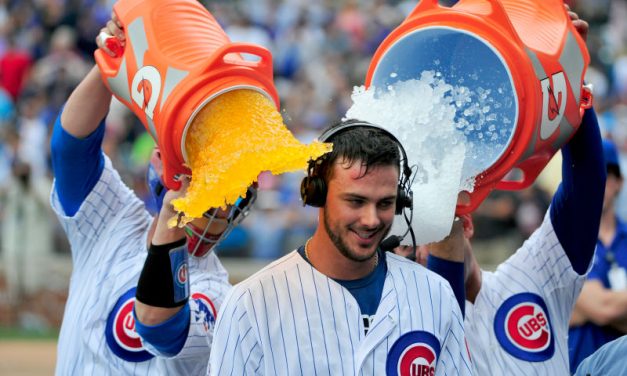 Desipio Mailbag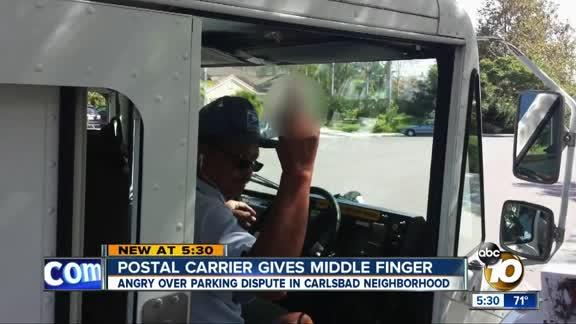 You have questions, and we love to answer them. We make no promises the answers will make any damned sense, though.
Submit your burning questions here.
The Athletic


The Athletic is foolish enough to publish one of my columns every Monday.
You really should subscribe to it so you can read the stuff that the good writers there publish.
Subscribe to Desipio
What we're up against