Category: The Eight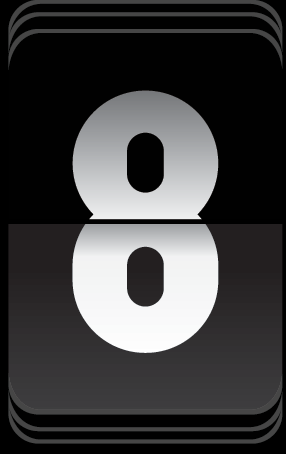 Here at the brand new Desipio (same old shit, just with a new template) we're going to try...
Read More
Featured Post
Desipio Mailbag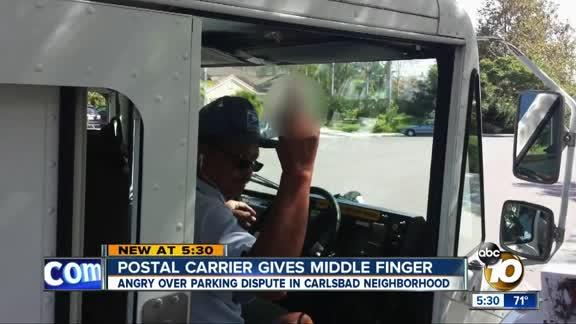 You have questions, and we love to answer them. We make no promises the answers will make any damned sense, though.
Submit your burning questions here.
The Athletic


The Athletic is foolish enough to publish one of my columns every Monday.
You really should subscribe to it so you can read the stuff that the good writers there publish.
Subscribe to Desipio
What we're up against