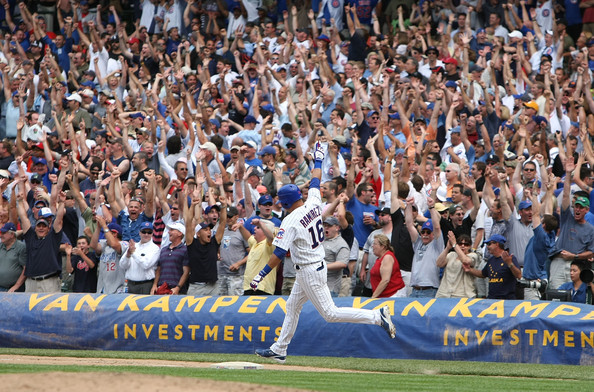 Pitching matchup:
Sox: John Danks, 4-5, 4.81 ERA
Cubs: Carlos Zambrano, 4-2, 3.39 ERA
Carlos and Ozzie are doing commercials together.  I don't think this needs any explanation.
[Youtube:http://www.youtube.com/watch?v=7Vs1BXcR-ww&feature=player_embedded]
Good to see Ozzie finally embrace his inner ghey pirate.
And, don't forget you can follow along even if you're not at your computer tonight.  Just sign up to follow us at Twitter.