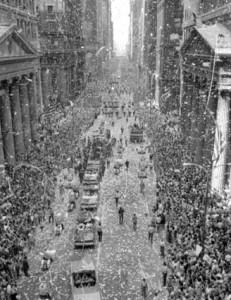 It's official.  The Chicago Cubs have HIRED our man Mike Quade as the manager of the Chicago Cubs.
Today was a triumph for the little man.  The non-baseball All-Star who worked his way up through the minors, who spent 17 years riding buses and scrubbing Randy Johnson's shower sandals.  Today was a victory for the hairless, for the people who work hard, keep their mouths shut and when they are given a shot they make the most of the opportunity.
I started my support of Mike Quade because frankly, I wanted somebody other than Ryne Sandberg to get the job.  But Quade deserves the job on merit.
The reality is that the Cubs only gave him a two year deal.  If things don't look like they are headed in the right direction next year (or certainly the year after) both he and Jim Hendry will be shown the door.
Hendry's future is now completely in the hands of Quade.  Well, I guess not more than Quade's future is in the hands of how or if Hendry can improve the talent level on the team.
So congratulations to Mike Quade.  He got a job that he's wanted for a very long time.
Now he's got to figure out what to do with it.
We already had a live blog set up today for Game 3 of the NLCS (Kermit's going to be late, he's playing lawyer again today), so now it will also serve as the live blog for the Quade hiring press conference which also starts at 3 pm.