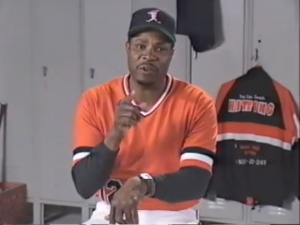 The fourth edition of the runaway, Internet smash hit podcast, The Other 15% unearths a doozy of a Dusty Baker e-book, a great oral history of Cheers, and a reminder that Warren and Kerm are terrible at predictions, but I'm awesome. Â The cheap shots at Al and Rozner aren't bad either.
Or something like that.
Listen here, or better yet, put your big boy pants on and subscribe through iTunes.
Link Dump
• Dusty Baker's Hitting Handbook
• Subscribe to our crappy podcast on iTunes