The never-ending series of spring training interviews continues today with Six Questions with Dexter Fowler. Â You were thrilled and sickened by similar interviews with Jon Lester, Starlin Castro and Tom Ricketts, now let's talk with one of the newest Cubs, a guy with impossible shoes to fill.1
So, you're really not Luis Valbuena, are you?
What? Â No. Â I'm Dexter Fowler.
Are you sure you're not Luis Valbuena? Â I mean, you have his jersey on.
No. Â I'm pretty sure I'm Dexter, and that this is my jersey.
Remember that time that Luis batflipped on the single up the middle against you guys? Â That was pretty cool.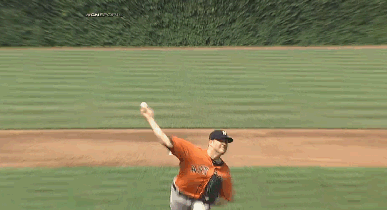 I'm not sure I was there.
So, you just play outfield?  You know, Luis can play three positions.  He can play third, second and short.
Well, I can play all three outfield positions.
Yeah, but they're all pretty much the same thing, you just stand in a different spot. Â But it's nice to know you're versatile enough to stand in three different spots.
Do you ever appeal your own check swings?
What? Â I don't think they let you do that.
Oh, they don't?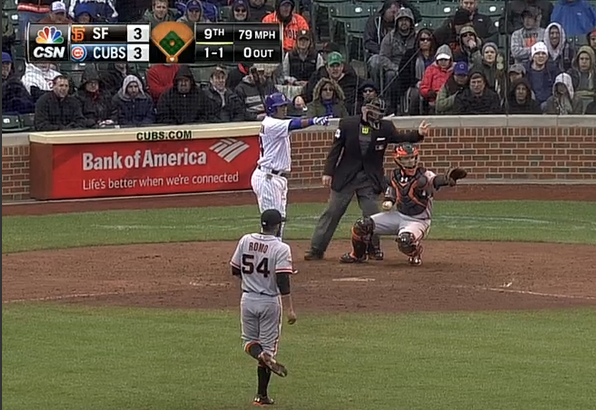 We're done here.
Isn't that only five questions?
Fine. Â Ask yourself one.
What?
Here are those annoying footnotes.